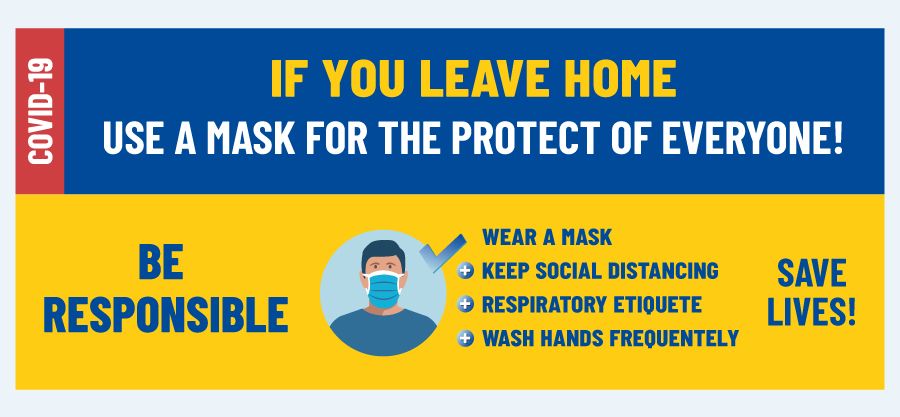 On May 3, a Situação de Calamidade was declared, as a result of which a gradual confinement plan began and it is important that the phases, rules and recommendations, which were defined at national level are understood by everyone.


During the Calamity state (which began on May 4), the following rules, among others, came into force:
- Mandatory confinement for people infected with COVID-19 and under active surveillance;
- Civic duty to stay at home;
- Prohibition of events or gatherings with more than 10 people, except at funerals, where family members may be present;
- Mandatory use of masks on public transport (for users and workers), in public attendance services, in schools (employees, teachers and students, except children up to 6 years old) and in commercial and service establishments open to the public.

In addition to these, the recommendations of:
- Hand hygiene and respiratory etiquette;
- Social distance of 2 meters.

Here you will find information about the reality of the Municipality of Portimão regarding the 3 confinement phases.
---
Ria Market (Alvor)
Every Sunday 8am to 1pm
Wear a face mask (mandatory)

June, 6th

Bathing season 2020 | Opening
See
HERE
all the information you need to go to the beach safely.


June 1st
- Balcão Único – Reopening
Face-to-face service by appointment by calling 282 470 777
- Quinta Pedagógica de Portimão - Reopening
May 27th
- Casa Manuel Teixeira Gomes - Reopening
See
HERE


May 25th
-Balcão de Atendimento da Divisão de Habitação e Desenvolvimento Social e Saúde e CLAIM Portimão - Centro Local de Apoio a Migrantes.
May 18th
- Museu de Portimão - Reopening
- Municipal schools - Reopening
May 12th
- Biblioteca Municipal Manuel Teixeira Gomes (Municipal Library) - Reopening
May 6th
- Access to Green Spaces - Legal Restrictions in force
- Beach Access - Legal Restrictions in force
May 4th
- Local Commerce - Reopening
(includes stores with open doors to the street up to 200 m2 (from 10 am). Bookstores and car trade. Hairdressers, barbers, manicures, pedicures and similar (by appointment).

- Campo de Ténis do Complexo Desportivo de Alvor (Tennis)

- Complexo Municipal de Ténis e Padel (Tennis & Padel)
+ info: 282 418 780
---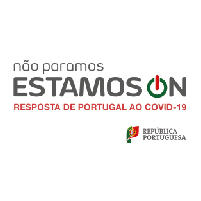 Plan for lifting lockdown - General Measures